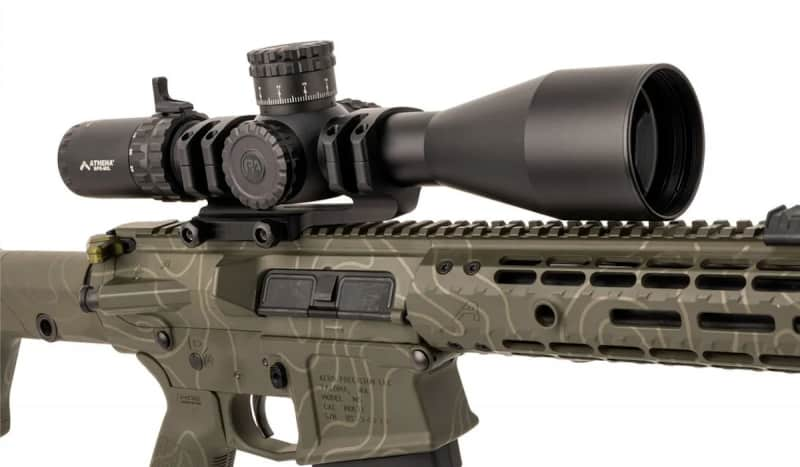 Shooting is an expensive activity, especially when it comes to the long range game. Along those lines, hunting costs can quickly add up. With so many new hunters joining the sport, it seems unrealistic to expect them to pay for a rifle, scope, ammo, and training, while still paying their bills. A champion of the people, Primary Arms has yet again released a scope that lands well within the financial grasp of new hunters. This is the new SLx 5-25×56 FFP Rifle Scope.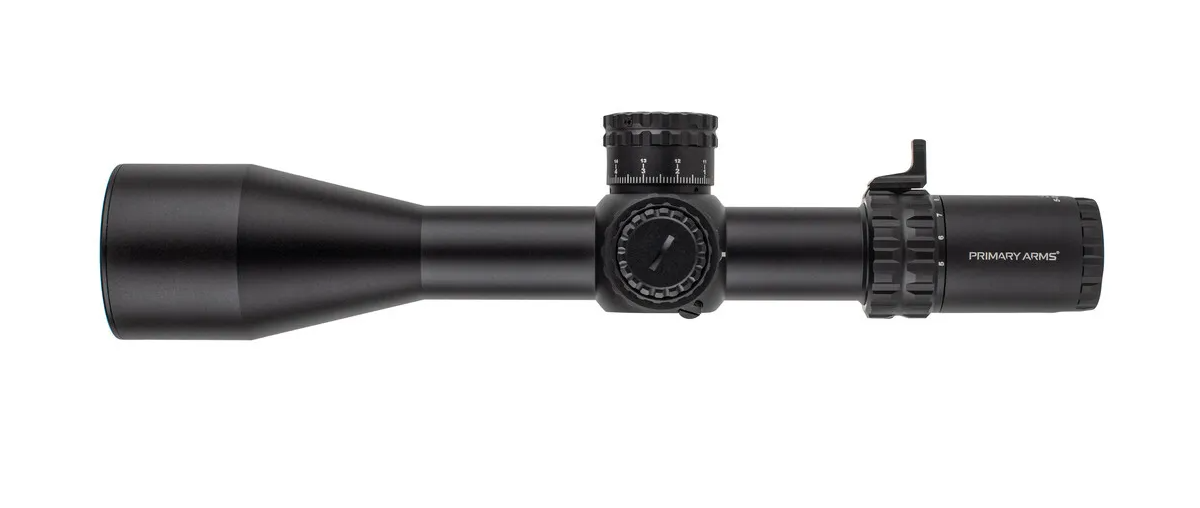 Primary Arms coverage on OutdoorHub
Primary Arms Optics has released the all-new SLx 5-25x56mm FFP Rifle Scope, designed to excel in long-range marksmanship while remaining an exceptional value. At just $599.99, these new rifle scopes are the perfect way to equip your rifle for long-range performance.
Primary Arms Releases NEW SLx 5-25×56 FFP Rifle Scope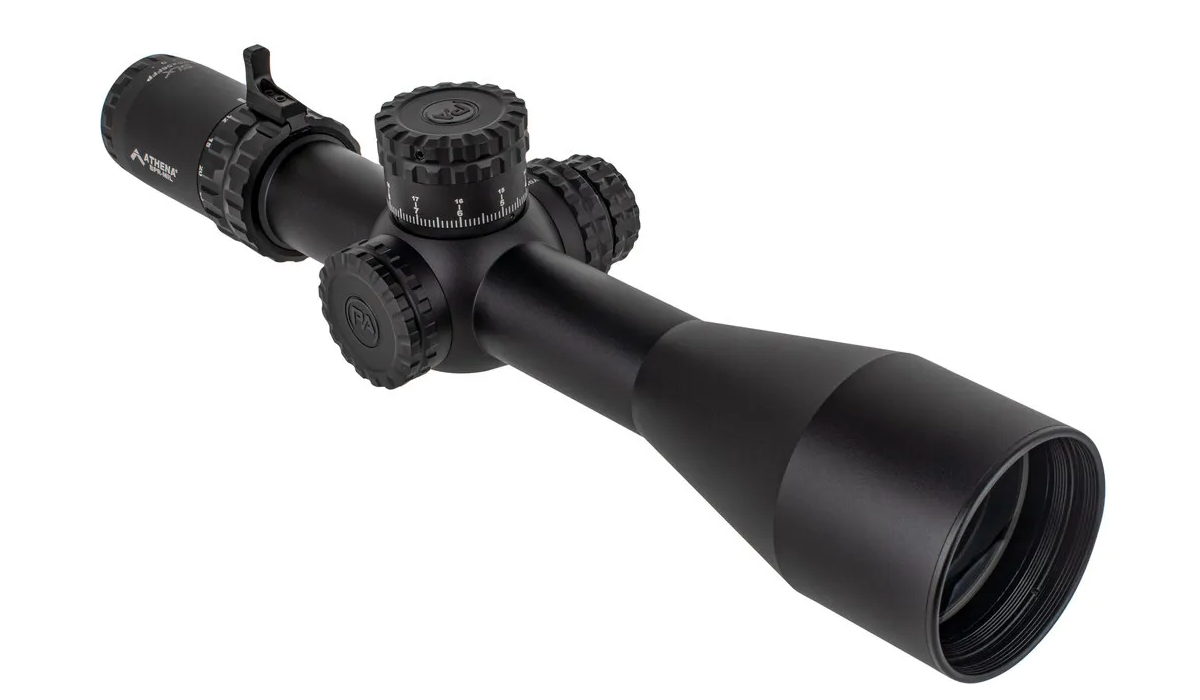 The new SLx 5-25×56 FFP is a variable optic. The magnification ranges from 5x to 25x. It uses a first focal plane, meaning the reticle grows and shrinks in relation to the target. The reticle is illuminated red and is night vision compatible. The tube is 34mm in diameter and is made from one piece of 6061-T6 aluminum. It also features an integrated throw lever for quick magnification adjustments.
SPECS
Tube diameter: 34mm
Focal plane: First
Reticle type: MRAD
Click value: 0.1 mil
Reticle: ACSS ATHENA BPR MIL
Weight: 34.6 oz
MSRP: $599.99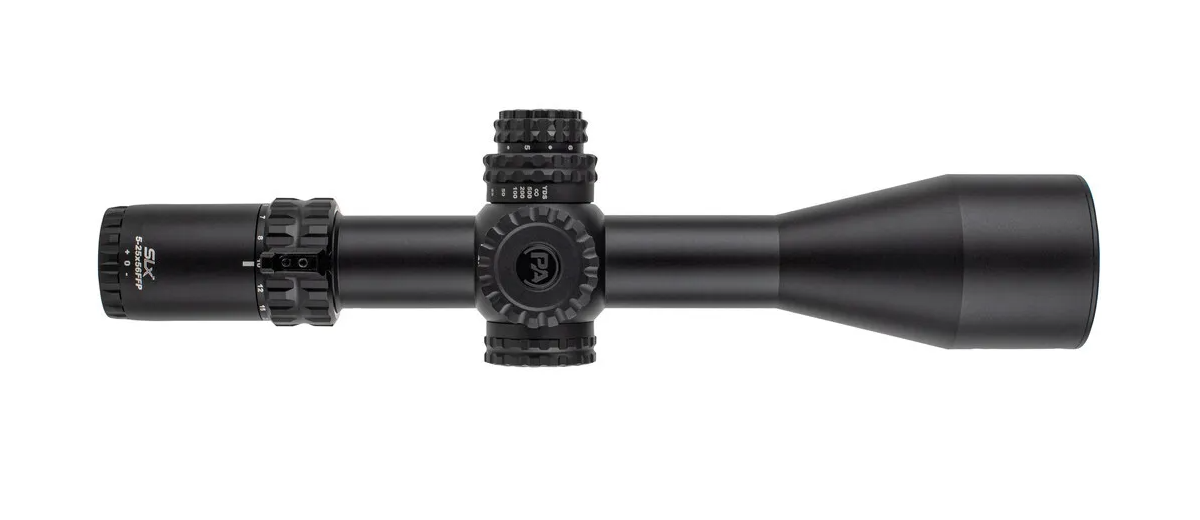 If you are interested in picking one up for yourself, head over to the Primary arms website. For more content and product announcements from Primary Arms, make sure to follow them on social media. They can be found on Facebook, Instagram, Twitter, and YouTube. Keep your glass clean!