2022 Holiday Backpacking Gear Shopping Deals: products that won't break the bank! Christmas is a month away, and I don't know about you, but I'm already looking for gear guides that won't break the bank when I purchase a few things. Times are getting a bit tough and prices are through the roof.
I've compiled a list of products in various price ranges to suit even the tightest of wallets this year! If you're interested to see how 2021's Gear Guide held up, you can check on it here.
---
Welcome to our recurring series of "The Path Less Traveled." In this series, we want to take you along for our exploits out in the wilderness while hiking, camping, exploring, and general adventuring. This will include our small daily victories, foibles, tips, tricks, and reviews of gear we authentically appreciate and frequently utilize. While a well-worn trail can often be the pathway to a leisurely day, the paths less traveled can often spur on some of the greatest memories, misadventures, and fun we could imagine. Join us in the Comments as we share our travels and hopefully, we can all come together for a greater appreciation of the outdoors.
---
Hiking System
Guys, I tried finding a backpack under a hundred dollars. Seriously, market is bad man. Two hours in, I found one bag I could recommend.
Did find these though:
LUMINA 45 Women's Super Ultralight Backpacking – $99.50 1.7 –
1.8 lb, right at one-hundo clams.
Mountain Laurel Designs PROPHET 48L – $245.00 – $325.00 –
Stupid ultralight backpack that is available. 495 grams / 17.5 oz.
Six Moon Designs 2018 Flight 30 UL – $150.00 – 190.00
Ultralight design, 570 grams / 20 oz, under two hundred bucks. Three adjustable shoulder strap sizes, three different hip belts. Very customizable!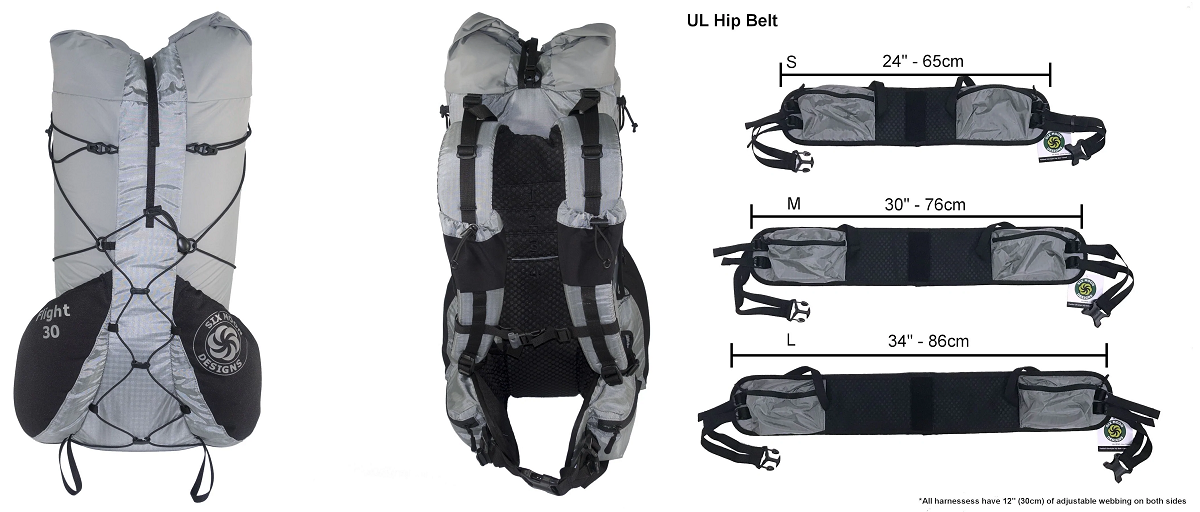 POLES
Fizan Compact Model, Feather Nordic Walking Poles Ultralight Adjustable Aluminum – $66.51
At one point, the lightest poles in the world at 158g a piece. See my review HERE.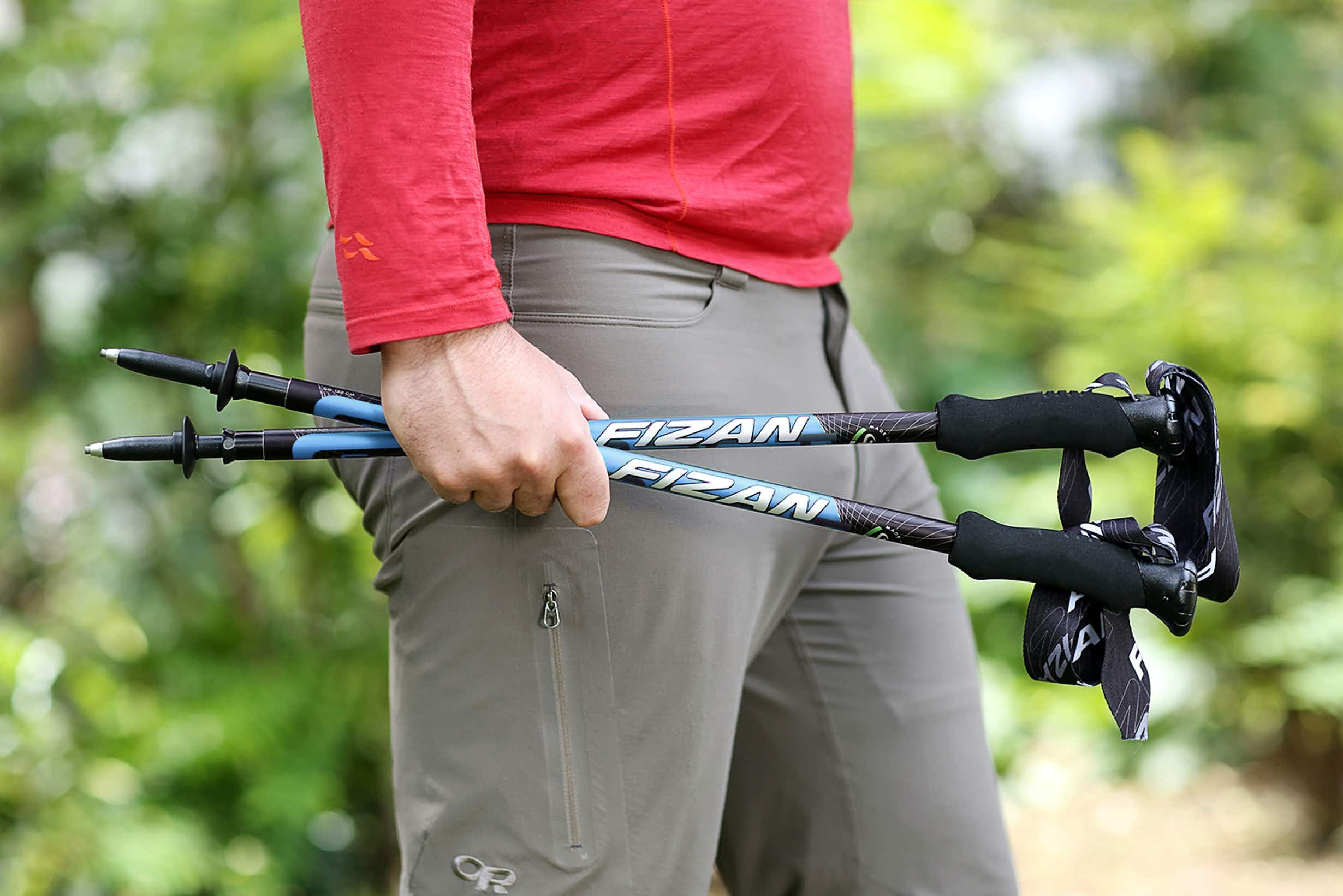 Clothing
Decathlon Forclaz Trek 100, 23°F Real Down Packable Puffer Backpacking Jacket – $60.00
Light, durable, inexpensive! Puffers are ideal for packing for cooler weather and/or sleeping in (if need be). I have a puffer from a different brand, but you can't go wrong with this guy. Search around on the site for women's cut if that is what you desire.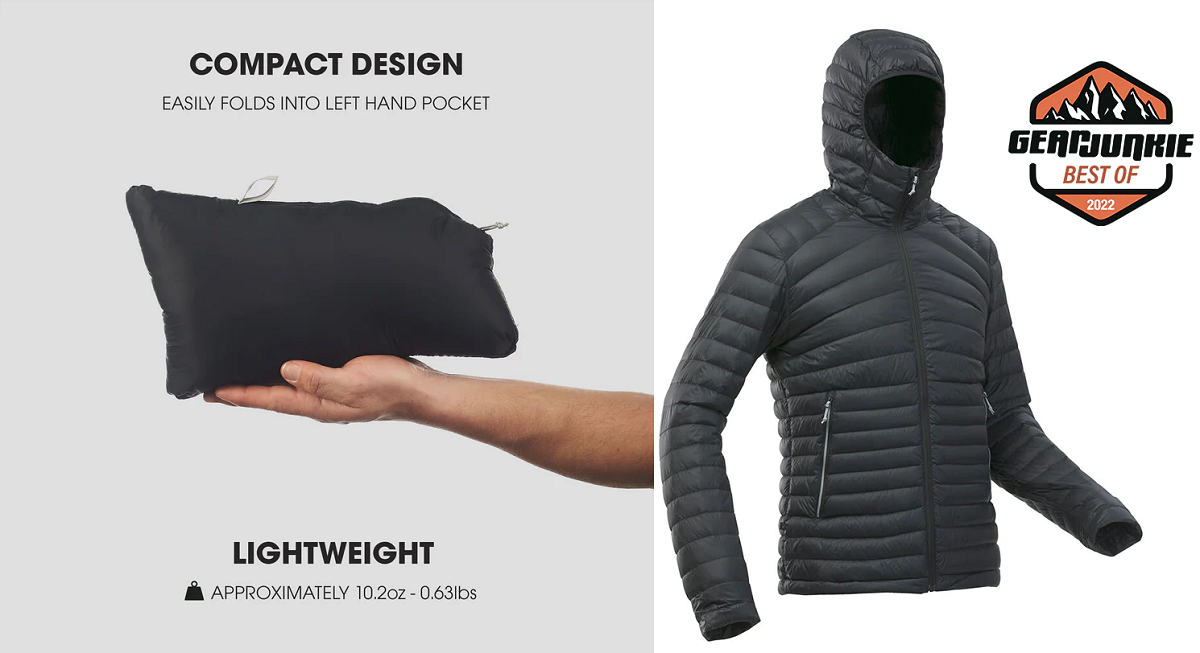 New Balance Accelerate 5 inch Short $17.99 Additional 15% off applied at checkout.
Yeah, they're yellow but my favorite running shorts are under twenty dollars. The lining is so soft that it feels like a joy wearing them. That and you don't have to pack underwear if these have bloomers inside! Big Brain idea right there! I've had a few pair since 2012 when visiting their Skowhegan factory. Love 'em. There's a grey printed camo pair for $20.99 (plus additional 15% off in cart), too.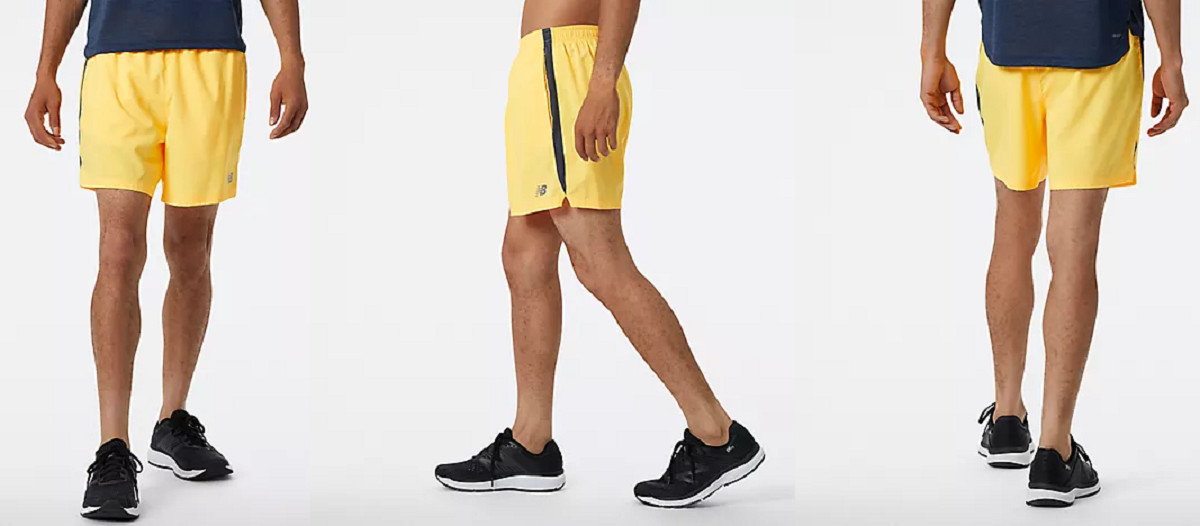 O2 Rainwear Element Hooded Jacket (Steel Blue) – $40
Six ounce hooded jacket with a breathable film and ultrasonically welded seams. I've had a Primary Jacket since 2010 and replaced it after 10,000 miles of rain and snow. MADE IN AMERICA.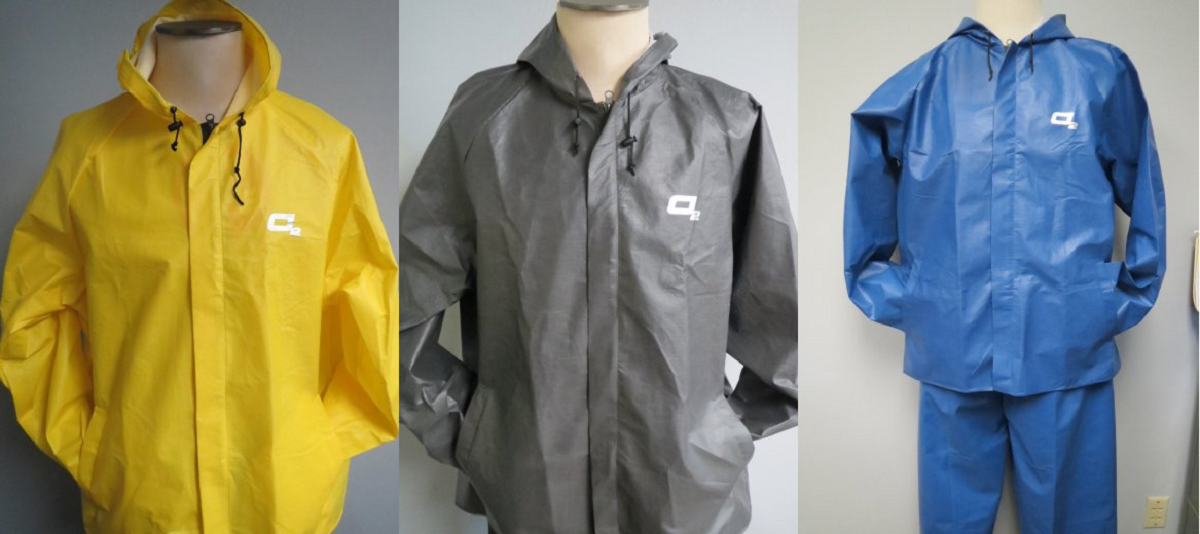 REI Co-op Quarter Dome SL 1 Tent – $229.93
On clearance, being discontinued. Packaged weight of 2.6lb,  88″ x 35″/27″ with a 38-inch height.
Gossamer Gear The Two Hiking Pole Tent – $300
Many things on Gossamer's site are 20% off. 667 g / 23.5oz – 10D nylon floor and body.
Sleep System
Kelty Cosmic Dridown 20*F – $159.95
Kelty Cosmic is the best secret for beginners. This is a 2 pound sleeping bag using Gucci down. As they say "Our Cosmic Sleeping Bag was already giving you a workhorse for the price of a pony."
Snugpak Softie 3 – Solstice – $164.19 – Temperature range: 41°F / 32°F. Weight: 32oz (900g). Dimensions: 87 x 30in (220 x 75cm) Pack Size 6 x 6in.

Enlightened Equipment Revelation Sleeping Quilt – $255 minimum
All of Enlightened Equipment products are 20% off and free shipping for Christmas. 595 g – 708 g for a 20*C sleeping quilt. – 10D cloth, lots of down fill. Packs small.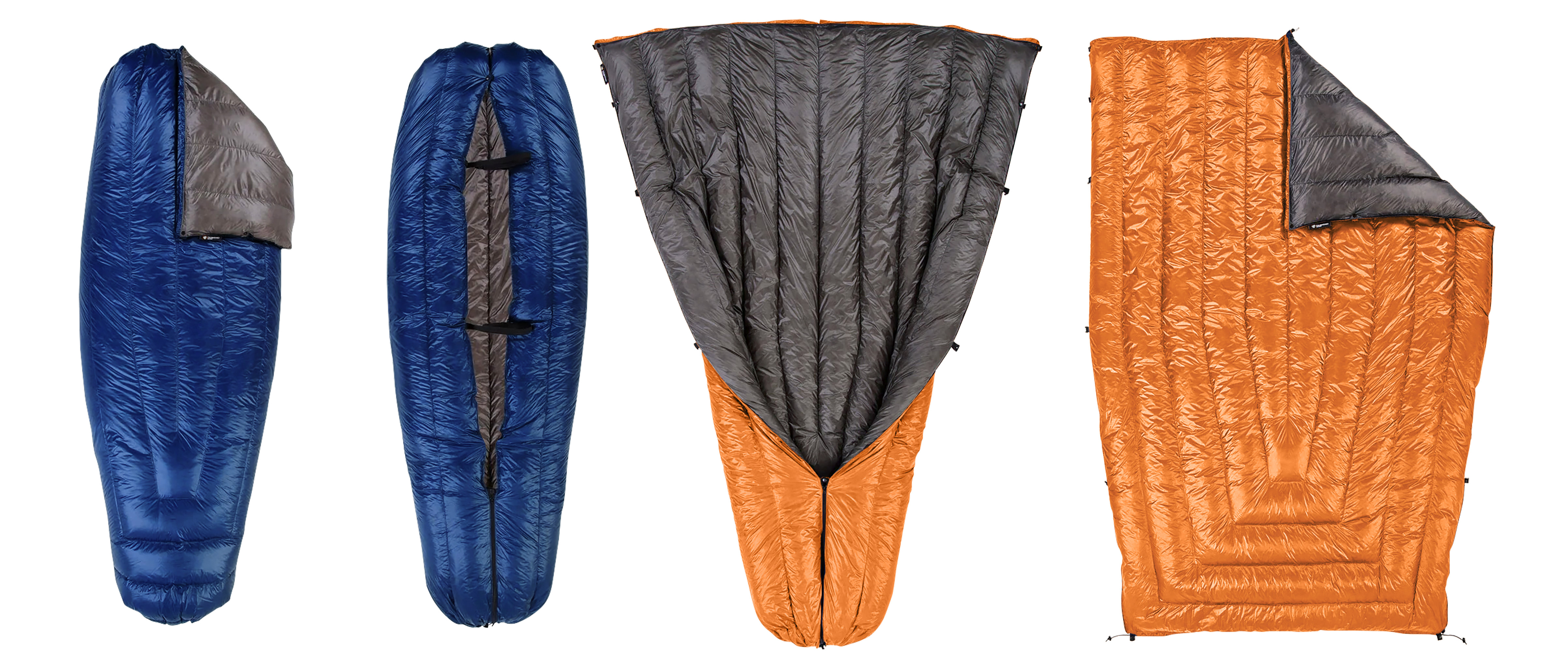 Nemo Tensor Ultralight Sleeping Pad Series – $139.99 to $198.93
Gold standard for insulated ultralight sleeping pads. Met with these blokes at Trail Days 2022 – Some of their customer service/repair employees stated in 2021 they repaired/replaced less than a dozen pads with their lifetime guarantee. Good people, good products.

Ozark Trail Foam Lightweight Sleeping Pad 72.8″L X 21.65″W, Silver Gray – $28.97
These were roughly $20 when they came out, but nearly all sleeping pads have increased in price since 2020. I use this as a backpack soft frame in several of my backpacks and cut them down. For the price, I cannot import a cheap sleeping pad with reflective side on it for a price easier than riding my bike to Wal-Mart and picking one up.

Tools
Petzl Tikka Core Rechargeable Headlamp – $44.96
Moosejaw has this $5 cheaper than Amazon or just about any other big name store right now.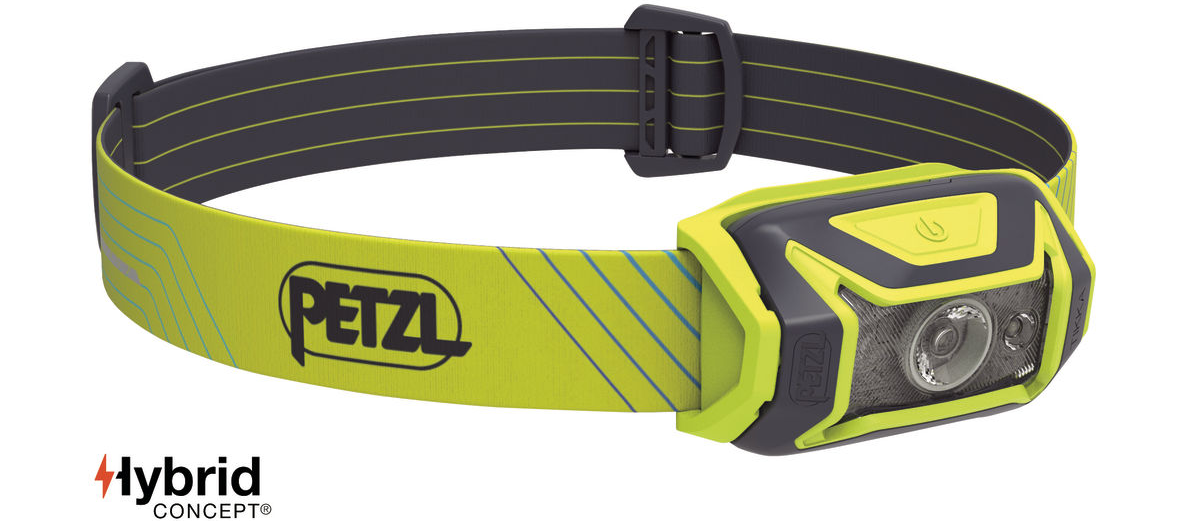 Benchmade Bugout  535 Bugout Knife, Drop-Point Blade, Plain Edge, Benchmade Blue Grivory Handle – $136
Amazon has the knife $45 cheaper than Benchmade's own site. Project Farm thinks it's nifty and they stay sharp for what seems like forever.

Nitecore Tube V2.0 55 Lumen USB Rechargeable Ultralight Keychain Flashlight with LumenTac Keychain Light – $10.99
Five bucks cheaper than the older model I have and it comes with a little extra doodad. At 20 grams for 58 hours, you can't beat it.
Garmin inReach Mini 2 – $349.99
Satellite GPS and Emergency Communicator for $50 off normal price. This sucker is 100 g, and I recommend getting the brightest color you can get in case it falls off your pack or pocket. Subscription rates run from $14.95 per month, or $11.95 a month if you go for a full year at once. There are also initializing fees, so be sure to read the contingencies.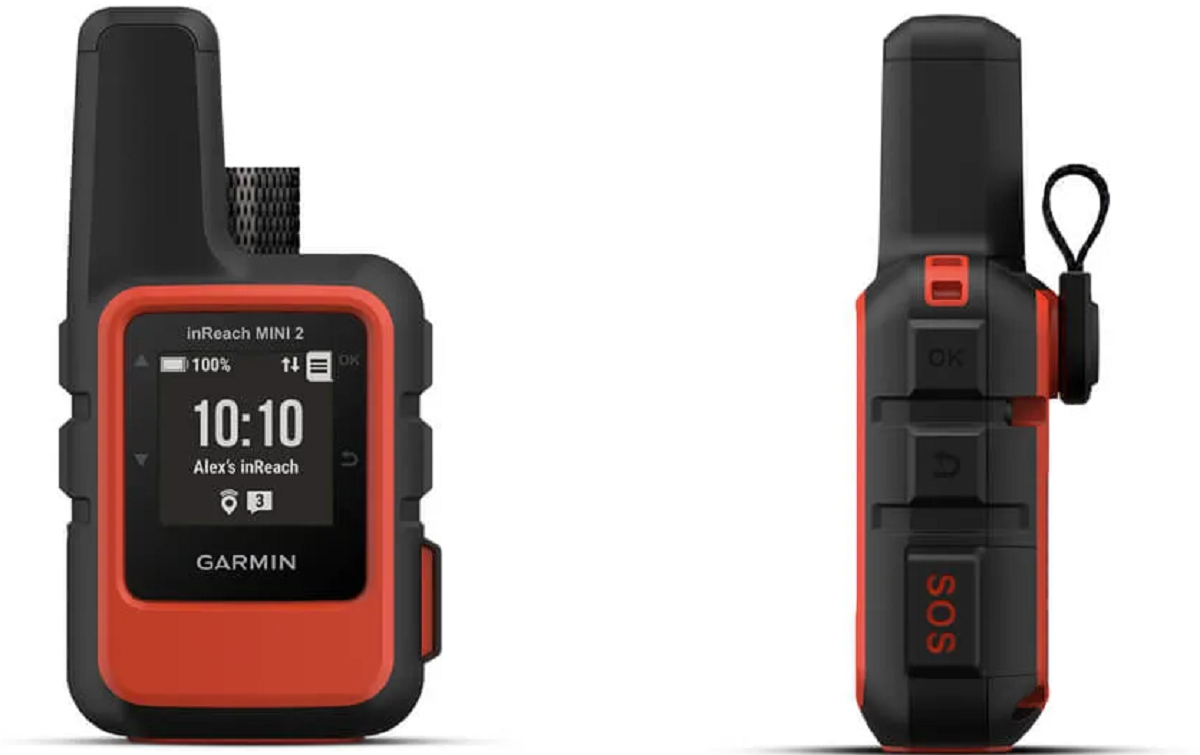 Miscellaneous / Luxury
Head for Survival Bandanas – $11.50 – I mean, if you're going to carry a bandana, make sure it multitasks as other things too… no? Has info about Navigation, Fire Starting, Shelter, Water Collection & Purification, Signaling, a useful Knots section, and a section for Priorities considerations.

REI Co-op Flexlite Camp Chair – $48.89 – 11 ounces more than the Helinox Chair Zero, a third of the price. Same weight as the Big Agnes Skyline UL Ultralight, once again…. less than half the price.