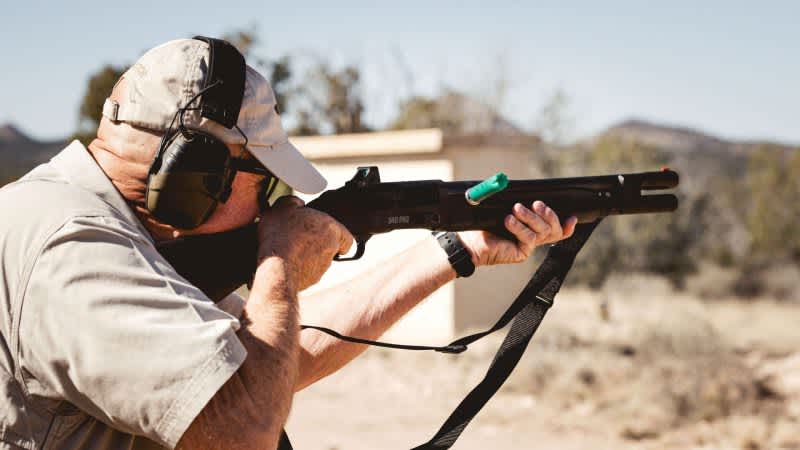 High-octane shooting sports like 3-gun and multi-gun competitions aren't just for the pros anymore. With the introduction of a lot of new and more affordable competition-style guns, more and more "normal" people like myself are getting into the shooting sports scene. Mossberg understands this too and wants to provide its customers with ready-to-go firearm offerings that will get them out of their houses and onto the flat range. As part of this effort, Mossberg has added the new 940 Pro Tactical Holosun Mocro Dot combo to its lineup which gives customers an optic-ready competition shotgun option that doesn't require searching for a suitable optic.
More from Mossberg @ OutdoorHub:

The new Mossberg 940 Pro Tactical Holosun Micro Dot Combo
NORTH HAVEN, CT – Joining the 940 Pro Tactical Optic-Ready autoloading shotgun family is a micro dot-equipped version. The 940 Pro Tactical Holosun Micro Dot Combo features a HS407K open reflex optical sight, giving consumers the choice of purchasing the standard 940 Pro Tactical (with cover plate for when a mounted optic is not used) or a ready-for-the-range combo.

Mossberg's optic-ready 940 Pro Tactical 8-shot autoloaders are based on a cleaner-running and redesigned gas-operating system that can run up to 1,500 rounds between cleaning intervals.  And like all 940 Pro shotguns, the Tactical versions have corrosion-resistant internal parts and finishes including nickel boron-coated gas piston, magazine tube, hammer and sear. 

Other key design features include an enlarged and beveled loading port, elongated, pinch-free elevator and bright orange anodized follower configured for ease of loading. The knurled, extended charging handle and oversized, ergonomic bolt release lever provide for easy manipulation. The extended magazine tube allows for a 7+1 round capacity with 2.75-inch shells and the barrel clamp features a sling swivel stud plus dual-sided M-LOK®-compatible slots for the addition of accessories. The 18.5-inch barrel features a matte finish and is topped with a fiber optic front sight. The barrel is threaded for use with interchangeable AccuChoke™ choke tubes (Cylinder choke tube included).

Completing the 940 Pro Tactical is a user-adjustable length-of-pull synthetic stock with a range of 12.5 – 14.25 inches and adjustability for drop at comb and cast with the use of incremental stock shims. The synthetic forend has a slim profile; and both stock and forend feature Mossberg's signature aggressive texturing for a secure grip and black matte finish. A rear sling swivel stud is also installed.

940 Pro Tactical Optic-Ready (85152) – This standard 8-shot version has receiver cuts to accept the direct mounting of low-profile, micro dot sights (Shield RMSc footprint) and included cover plate when an optic is not in use. The receiver is also drilled and tapped for the option of adding rail-mounted optics. Standard features include 18.5-inch AccuChoke-compatible barrel; black synthetic stock and forend; and matte metal finish. MSRP:  $1,189

940 Pro Tactical Holosun Micro Dot Combo (85161) – Ready out-of-the-box, this 8-shot version comes equipped with Holosun's HS407K open reflex optic sight. HS407K specifications include up to 50,000 hours of battery life; 6 MOA dot; 12 brightness settings; and Shake Awake™ feature. This 940 Pro Tactical has an 18.5-inch AccuChoke-compatible barrel; black synthetic stock and forend; matte metal finish; and drilled and tapped receiver. MSRP: $1,333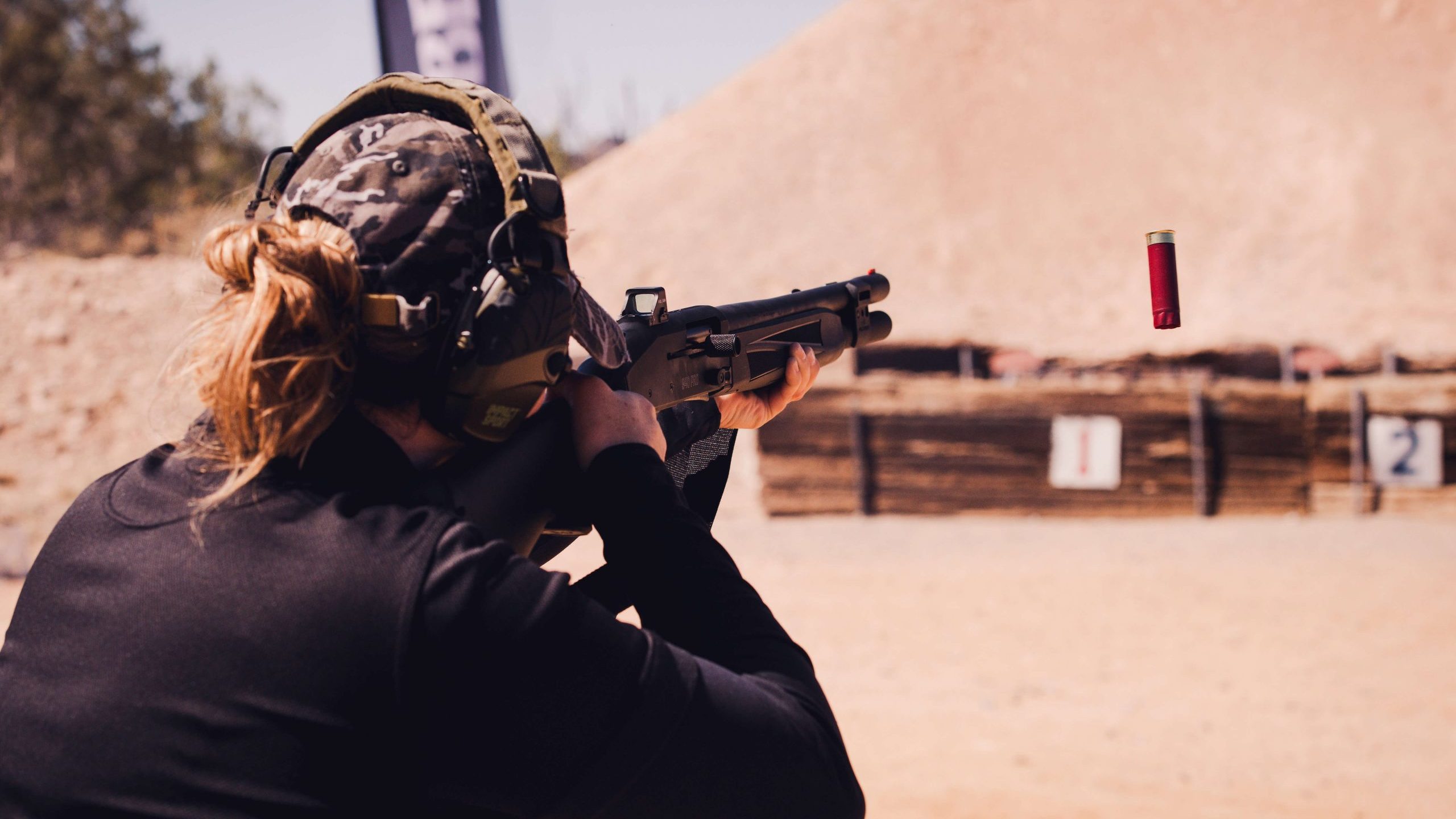 The Mossberg 940 Pro Tactical Holosun Micro Dot Combo is designed to optimize for quick target acquisition, ease of operation, and adaptability to the user and their ammunition. With both offerings retailing for less than $1,400, this provides customers with a cost-effective option when they're trying to get their feet wet in the competition scene when they've probably already spent thousands on a suitable rifle and pistol. For more information or to see a list of dealers where you can order your own 940 Pro Tactical and Holosun Micro Dot Combo you can visit http://mossberg.com/.